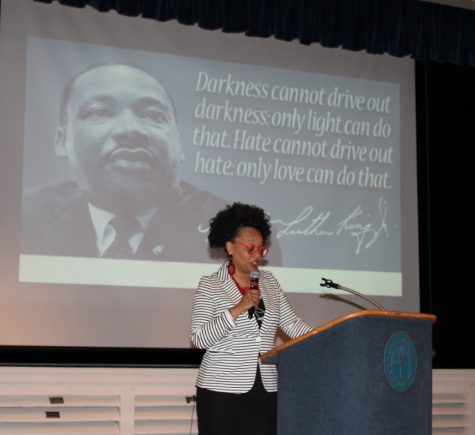 'The Time is Now' : Martin Luther King Jr. Banquet honors legacy
February 11, 2020
On Jan. 28 the Multicultural Affairs Department hosted a Martin Luther King, Jr. Celebration to honor the civil rights activist.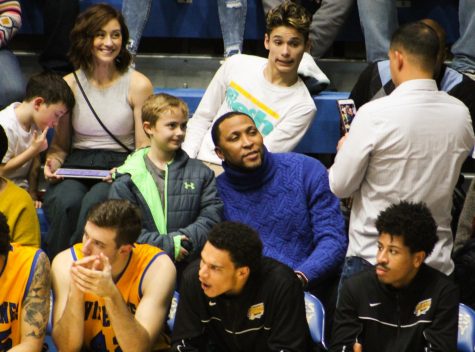 NBA All-Star, VU alum Shawn Marion returns to campus
February 11, 2020
Four-time NBA All-Star and Vincennes University alumnus Shawn Marion is no stranger to VU and its successful...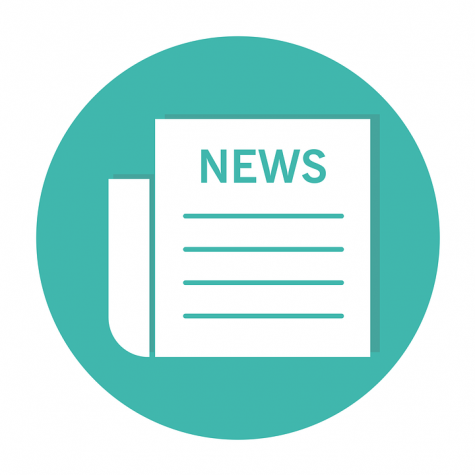 'Silent Sky' comes to the stage
February 10, 2020
Show times are Thursday, Feb. 20, 7 p.m.; Friday, Feb. 21, 7 p.m.; Saturday,Feb. 22, 7 p.m.; Sunday, Feb. 23, 2 p.m. in the Red Skelton Performing Arts Center.