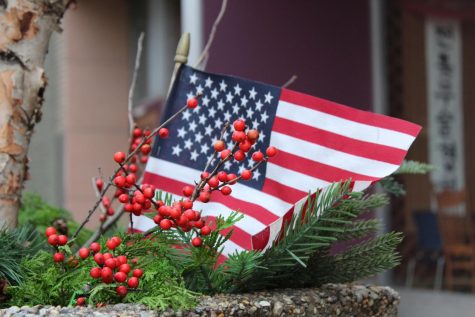 Kami Minnich, Editor
December 7, 2018 • No Comments
Christmas and the New Year's aren't the only holidays celebrated this time of year. There are a multitude of cultures that celebrate holidays other than, or in addition to, Christmas in the United States.
DeeShawnte Jefferson, social media manager
December 6, 2018 • No Comments
As a kid I was always ready and excited for the holidays, Christmas especially. My mom would buy us new pajamas, bake cookies and have milk on the table for Santa to come.
S.A.A.S. Conference attendee discusses experiences
November 27, 2018
October 30, 2018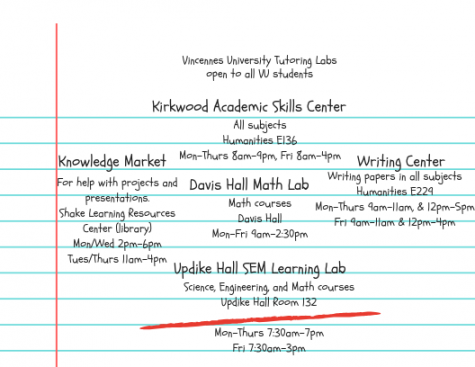 October 10, 2018
Students and faculty treated to Halloween event
November 27, 2018
Students were treated to a Halloween event on Tuesday, Oct. 30 at the Summers Social Science Center....
Vanderburgh Hall elevator back up & running
November 27, 2018
Vanderburgh Hall recently faced electrical issues with the elevator on Oct. 20. The fire department...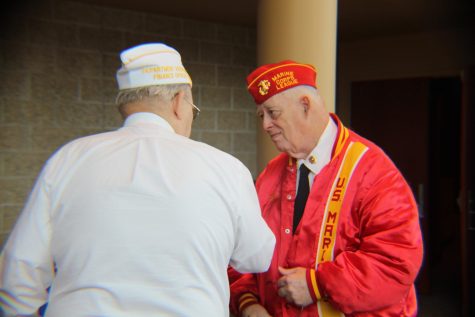 Importance of veterans' stories highlighted at annual program
November 16, 2018
Vincennes University paid honor to those who have served their country during the annual Veterans Day...