November 20, 2020
Students have been able to attend school and further their education throughout this pandemic because of the resilient teachers and professors who have gone out of their way to still continue to conduct their classes, even with the new changes in the classroom setting. 
Shoes on power lines: Theories or facts?
November 18, 2020
Have you ever seen shoes hanging on a powerline? Have you ever wondered what it meant? That is a question that really cannot be answered because it seems to be connected to many theories, but has no solid meaning.
November 18, 2020
This story will highlight some books that students enjoy reading. So fellow book lovers, get ready. Being a book lover myself, I enjoy seeing other books that may catch my attention to give me a good read. Now let's talk about books!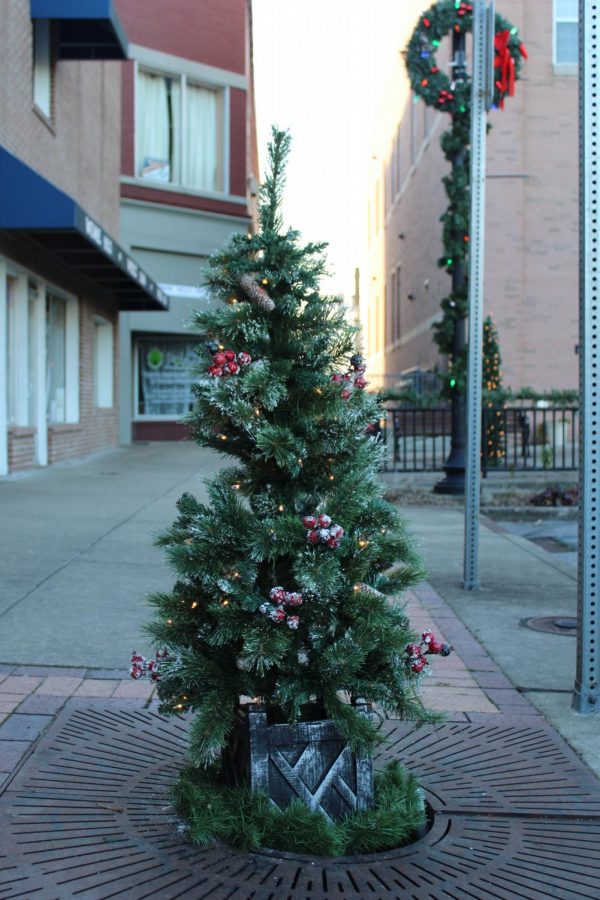 Savannah Boone, Editor
December 11, 2020 • No Comments
Students share thoughts on their favorite holiday traditions.