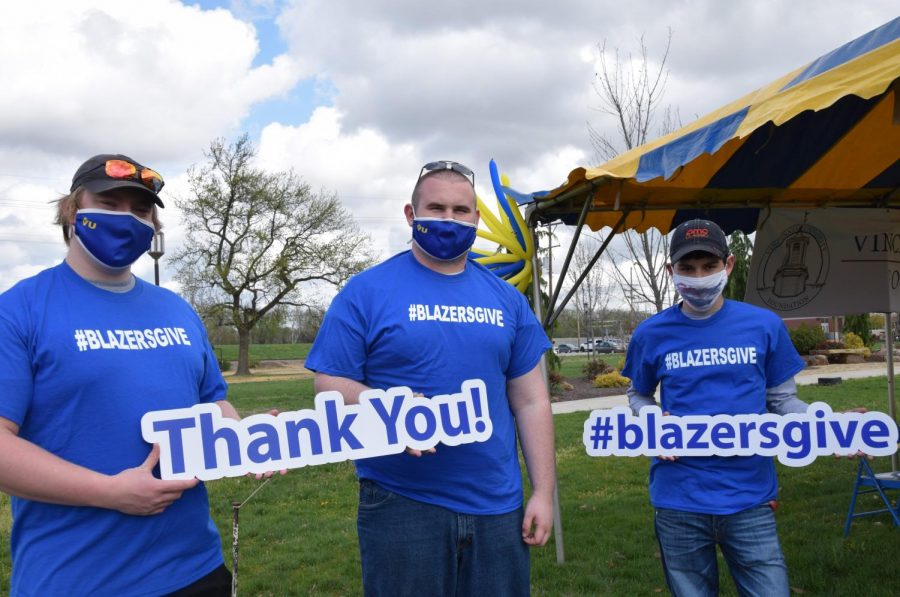 Josie Kidder, Staff Writer
April 28, 2021 • No Comments
A day dedicated to fundraising and celebrating Trailblazer spirit is set to become an annual event.
April 26, 2021
Kirsten Jansen shares her thanks.
My Time With the Newspaper Gang
April 26, 2021
Trey Van Natta shares one final column.
April 26, 2021
Photo editor Kirsten Jansen reflects on her time at VU.