Cheuk Yiu (Noel) Lee, Editor
October 31, 2019 • No Comments
Diversity diffuses every corner on campus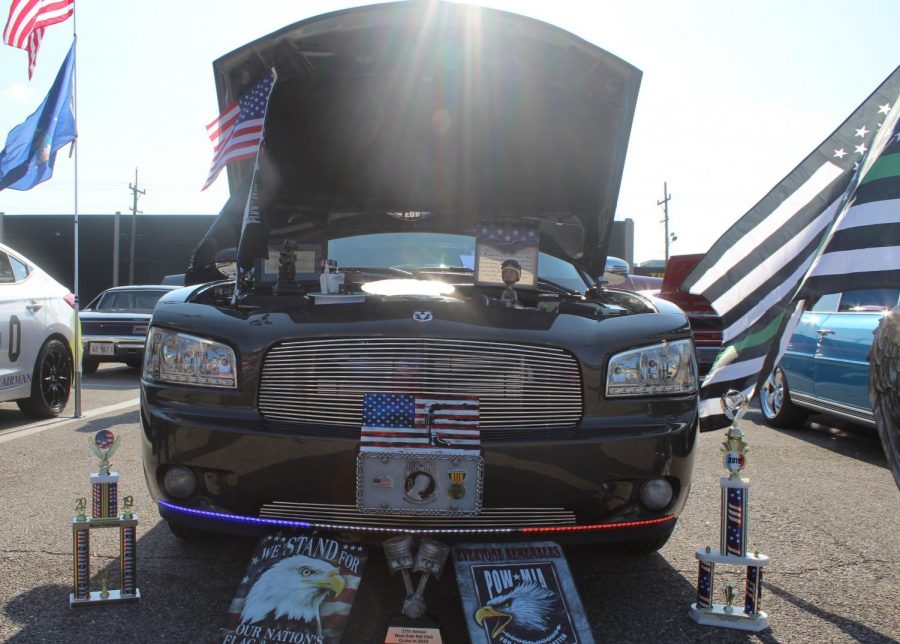 Kirsten Jansen, Staff Writer, Photographer
November 11, 2019 • No Comments
Custom cars tell stories of veterans who served their country.
Food waste problems and how to solve them
April 9, 2019
Food waste is one of the many problems the world faces even to this day, particularly in this country. It is considered to be a threat to a healthy environment with all the resources people use to create the food such as land and trees. Not only that, it's morally wrong as well because there are other hungry people in the world that needed the food that has been wasted more than anyone else. The amount of food that is wasted in the United States is about 30 to 40 percent according to the USDA's Economic Research Service. This is the type of problem is also present even here on campus.
The wonderful experience of : Open Your Own Door
April 9, 2019
I feel so honored to tell my experience about the Indiana Collegiate Press Associations 2019 conference. Entering the doors of the workshops, I instantly felt like I was where I was supposed to be. I was greeted with smiles, I noticed that all the other students were communicating with me as if they knew me. And after looking at the list of workshops I had a hard time choosing just two, but I now know that I made really good decisions.
December 6, 2018
As a kid I was always ready and excited for the holidays, Christmas especially. My mom would buy us new pajamas, bake cookies and have milk on the table for Santa to come.