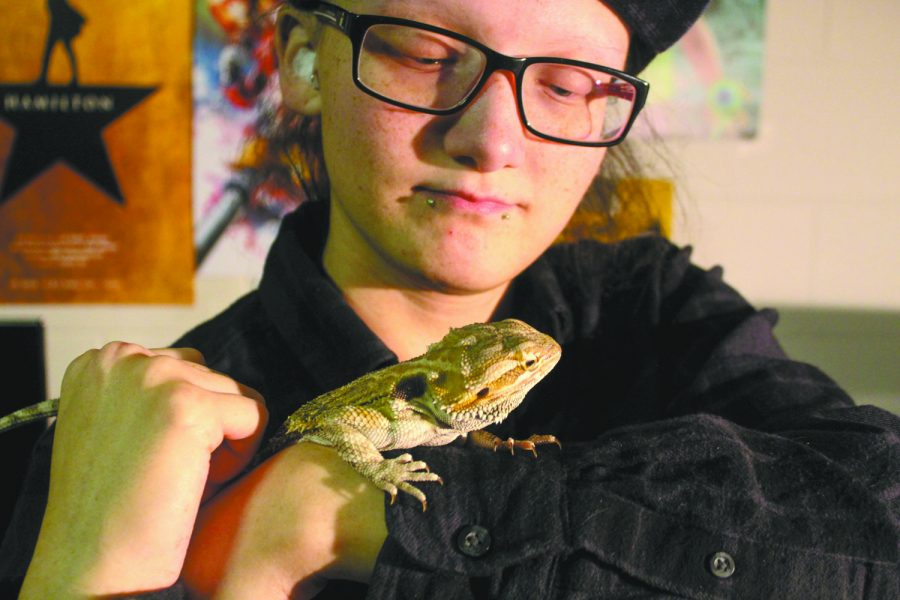 Trey Van Natta, Staff Writer
December 9, 2019 • No Comments
  Emotional support animals have been allowed on campus since it became legal in Indiana. These animals provide comfort and emotional support to students who struggle with mental illnesses. There are some requirements students need to meet to obtain a support animal.   
DeeShawnte Jefferson, Guest Writer
December 6, 2019 • No Comments
   When joining the journalism program at Vincennes University, I was very scared and nervous because it was brand new to me. I knew that I enjoyed writing, but I never imagined myself interviewing and...
December 6, 2019
It's been more than three years since I first started here in Vincennes University. This will be the last story I'll write for The Trailblazer as a student because I will be graduating after the semester is over.
First-year student shares advice on college life
December 3, 2019
Journalism majors reflects on first semester.
November 11, 2019
Custom cars tell stories of veterans who served their country.