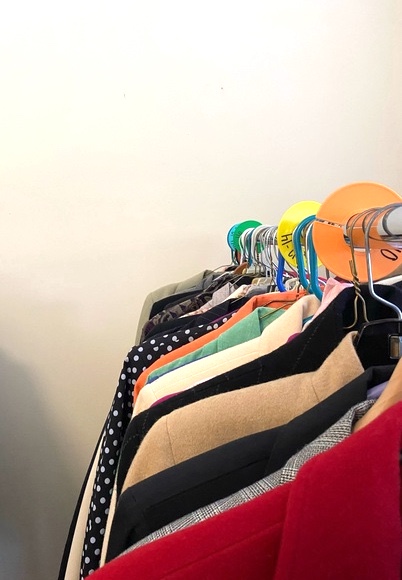 Vincennes University offers resources for students to put their best foot forward.
One of these resources is Blazers and More, a group here on campus that allows students access to business professional clothing.
The Blazers and More campus closet has been around for many years; it is now run by the VU Foundation.
The closet was previously located in one of the residence halls. According to director Kristi Deetz,  "The hall didn't have the space the closet needed considering how many items that were getting donated," so the closet was later moved to the alumni building, the Louie O. Dayson Foundation and Alumni Center, 1109 N. Third St.
Students have the opportunity to receive an outfit every school year.
"We have had about ten students come through thus far," Deetz said. "The closet was closed for a year, so we are reintroducing this service to the campus. We are sure it will serve more as news travels."
Students can make referrals to the [email protected] or call 812-888-4510. Students can also call for additional information. Blazers and More is open 9 a.m. to 3:30 p.m. Tuesday and Thursday.
Donations may be dropped off at the Dayson center during regular business hours. They accept business casual to executive business styles. Donors are asked to make sure the clothes are gently used and clean. 
For more information, contact Deetz at [email protected] or 812-888-4510.