Vincennes University's Communication Department receive new logos created by Paige Easley, graphic design student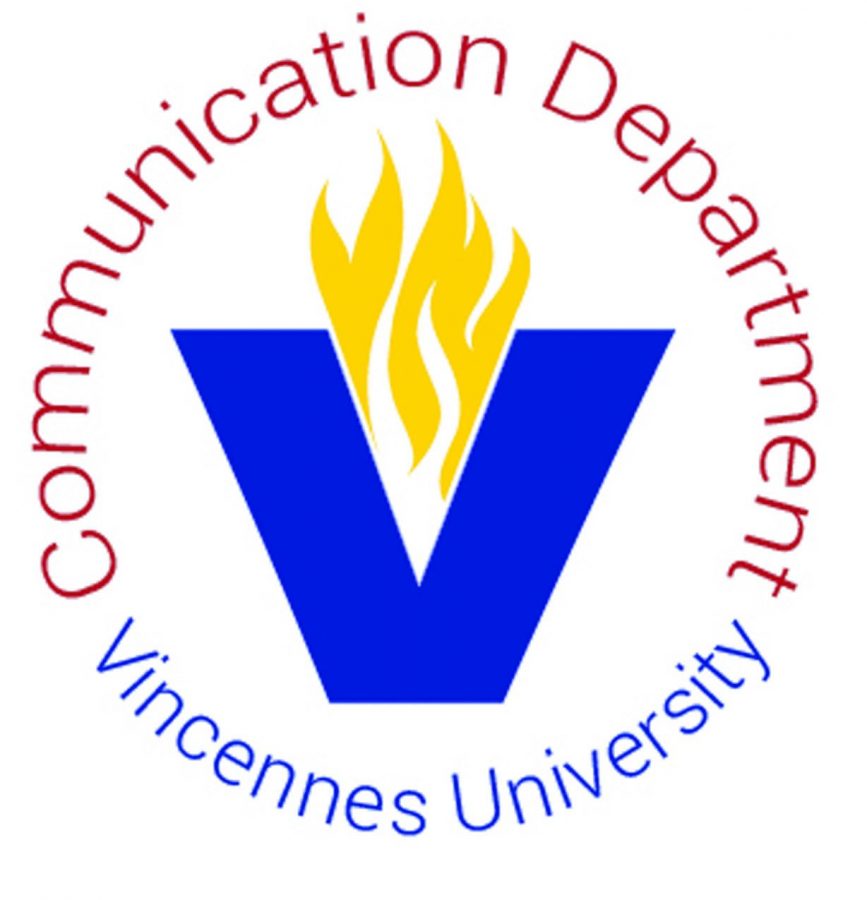 The Communication Department at Vincennes University recently unveiled a new set of logos for the department's programs.
The department held a contest for the new logos. Students in a graphic design course competed in the contest last fall. A group of faculty members served as judges to pick the winning logo.
Paige Easley, a graphic design student, was chosen as the winner.
The Communication Department hosted a ceremony on April 17 to honor Easley's achievement. She was awarded a T-shirt with the logo, a mug and a monetary award from Fountainhead Press textbook company.
In addition to a logo for the Communication Department, Easley also created similar logos for each program in the department: Audio Recording, Broadcasting, Journalism, Multimedia Communications, Public Relations and Communication and Theatre. A logo for The Trailblazer was also created.
Logos were created in circular, vertical and horizontal formats so they can used in a different ways to promote the programs.
Easley said the hardest part of the project was adapting to new ideas from the judging panel to ensure that she incorporated their feedback into the final product.
Karen Braselton, chair of the Communication Department, presented Easley with her award at the ceremony. She said she was very pleased with the final result and is looking forward to using the logos. She added that all students in the contest submitted great work that they will be able to use in their portfolios.