The Must Haves – VU Assistant Provost Shares Student Tips, Information
With winter break winding down and the 2023 Spring Semester starting soon, college faculty and staff are getting ready to welcome students back to campus. Vincennes University Assistant Provost of Student Affairs, Whitney Daugherty, published recently a newsletter jam-packed with important information for new and returning students. The 9-page newsletter highlights information on how students can obtain student identification cards and parking permits. It also highlights student frequently asked questions and includes a welcome weekend schedule.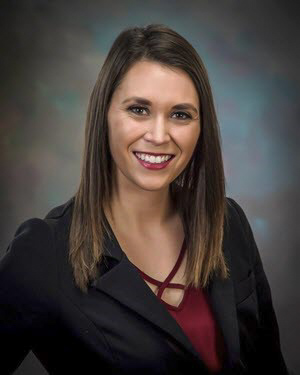 While the newsletter has a wealth of 'must have' information, Daugherty encourages students to be active in the campus community. "To get the most out of your time here, make sure you check your email daily, attend every class, communicate with your instructor, and get involved with activities outside of the classroom," Daugherty said.
READ HERE| Spring 2023 Newsletter
The first day of the Spring 2023 semester begins on Monday, January 9th.