Do students prefer in-person or virtual learning?
The Trailblazer interviewed students to get their opinions on virtual versus in-person learning. The Vincennes campus recently switched to virtual instructions for one week early in the semester due the rise in COVID cases.
"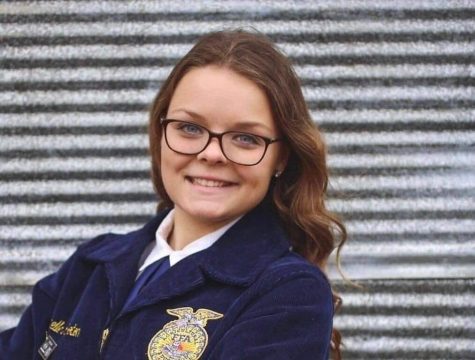 I prefer virtual classes because I can work in the agriculture industry and still continue my education in agriculture.
— Michelle Rhoton an agribusiness major from Chrisney,Indiana
"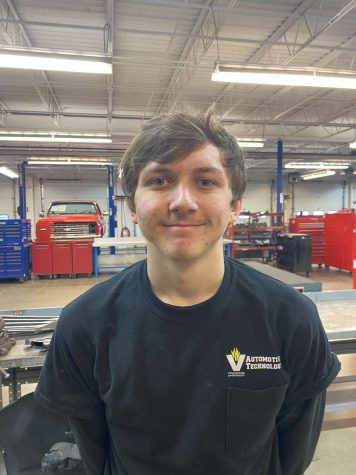 As an automotive tech major, I have to be in person since the major is all about hands-on learning. There's not much you can do if you're virtual.
— Owen Heffelmire, an automotive technology major from Indianapolis
"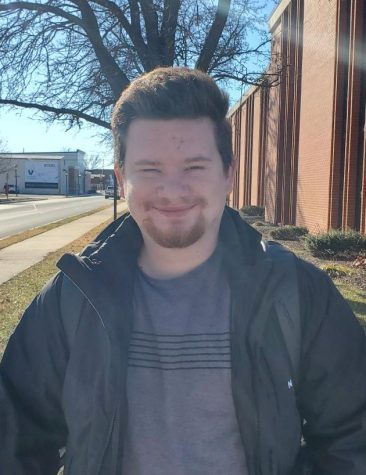 I prefer in person learning. I believe it is easier to understand and comprehend what I am learning when I am in person. It is also easier to ask questions in person and I don't have to worry about losing connection to a Zoom call.
— Brayden Rexing