Celebrating the Season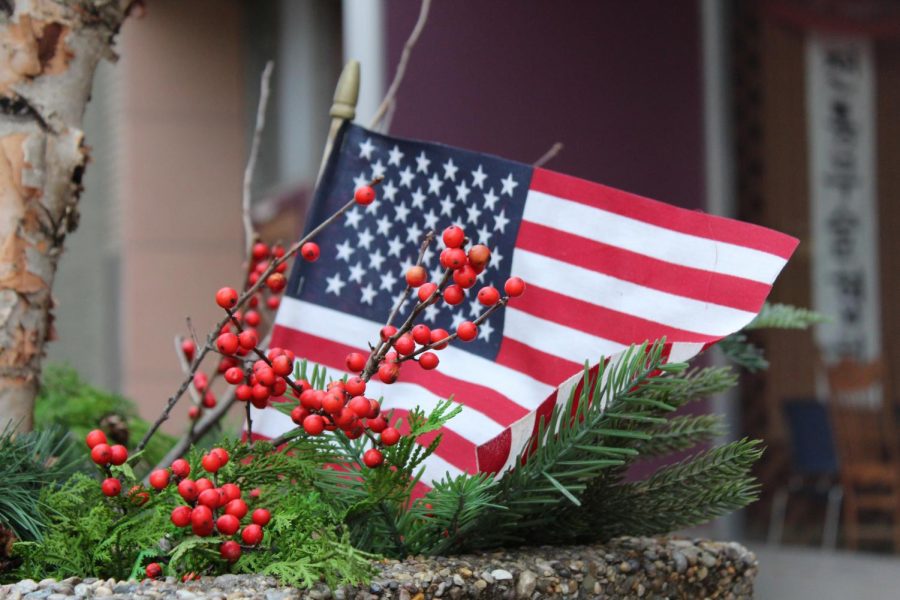 Kami Minnich, Editor
December 7, 2018
Jingle bells, silent nights, snowball fights, gingerbread houses. All of these are clear indicators of the holiday season in which we find ourselves. The end of the school season fast approaches and with it our hopes of returning home to our family and other loved ones to celebrate.
But Christmas and the New Year's aren't the only holidays celebrated this time of year. There are a multitude of cultures that celebrate holidays other than, or in addition to, Christmas in the United States. Kwanzaa, Hanukkah, Oshogatsu, Bodhi Day, St. Lucia Day and Boxing Day are not nationally recognized holidays, but that doesn't stop citizens from other cultures from carrying out their traditions.
Professor Yoshiko Cockerham of the languages department talked to The Trailblazer about Japanese culture and how they celebrate the holiday season.
"Christmas was introduced after World War II. Japan was defeated by America and then American culture rushed into the Japanese society. And since then […] we celebrate Christmas but it's just an event, a fun event. Especially kids really expect to receive presents," Cockerham explained, also noting that gifts are not often exchanged between more distant relatives.
The real holiday celebration in Japan is Oshogatsu, a four day celebration of the new year. Everyone gathers in quiet reverence as the bells begin to ring 107 times before midnight on Dec. 31. After the stroke of midnight the final bell rings, bringing it to a total of 108 tolls, symbolizing the 108 sinful human desires in Buddhism, and cleansing the people of them for the new year to come.
While Vincennes University does not hold any specific celebrations of these holidays, students are encouraged to live out their cultures and to share them with the rest of the student body, faculty and staff.
For more on winter holidays, visit our website at www.vutrailblazernews.com to read an online exclusive version of this article.
Happy Holidays from all of us at The Trailblazer!