Noah Dalton reflects on his time as The Trailblazer's editor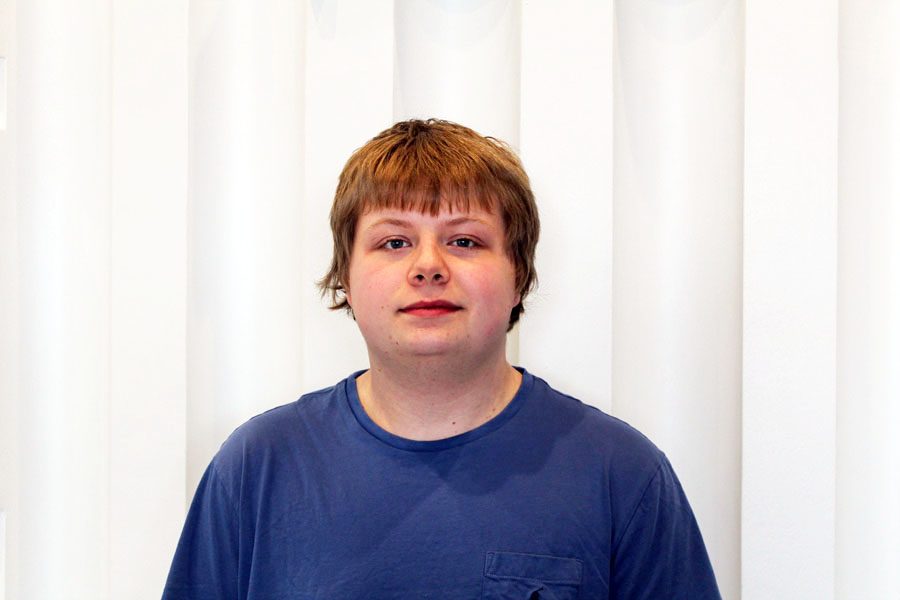 Noah Dalton
April 25, 2018
This semester not only marks my third semester working for The Trailblazer, but also my second and final semester as editor. My time as editor has been an interesting one, as I was unexpectedly promoted to the position mid-way through my second semester. Initially, I was nervous to take on the role, as it comes with more leadership responsibilities than I have ever had to take on before, but I think it was a very good experience. I learned so much about all that goes into creating a newspaper. From page design, to copy and photo editing, I have had to do a little bit of everything, which made this a great learning experience for me going forward.
Some of my favorite work that I have done during these last few semesters has been my opinion columns. I have been fortunate enough to be granted the freedom to write about a wide variety of topics. I have talked about light-hearted things that I enjoy, such as professional wrestling, but I have also been able to express my views on more serious and controversial topics, such as hate speech and feminism. I find it liberating to have a forum to discuss these topics and my views on them, and I appreciate The Trailblazer for allowing me that opportunity.
I was also recognized with a first place award for one of my opinion columns during this year's Indiana Collegiate Press Association press conference. This was a good feeling, especially since I honestly had no idea that I was even nominated.
I would also like to take the time to thank every member of The Trailblazer's staff for making this job as stress free and easy for me as possible. Everyone worked hard, stepped up when needed and did great work over these last few semesters, and for that I am very grateful.