Winter weather forecasted for the area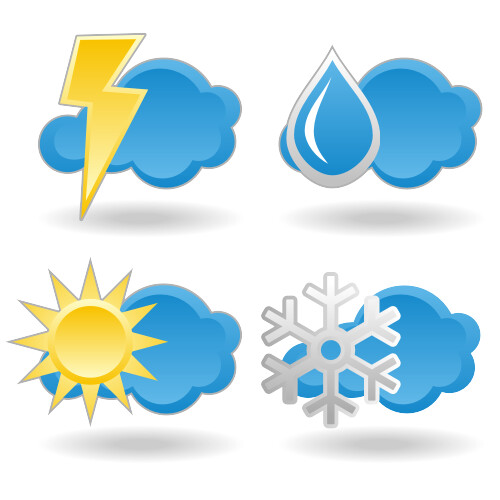 This winter season has been a crazy one with temperatures ranging all over the place in December and parts of January. The ice and snow is finally coming as we start February off with a high of 61 degrees and a low of 44 degrees. 
As the rest of this week goes on according to WTHI – TV Channel 10 out of Terre Haute, a winter storm warning is in effect starting Wednesday, Feb. 2 at 7 a.m. and ending at 1 a.m. on Friday, Feb. 4 at 1 a.m. This is expected to affect central and west central Indiana. Some areas are expected to get snowfall ranging from 6 to 10 inches. 
Road conditions are going bad as well with ice coming along with this winter storm. According to WTHI – TV Channel 10, ice could accumulate up to tenth of an inch. 
Traveling is not wise in this. If you do have to travel, take extra time to plan ahead on the roads you take. Make sure you have extra supplies in your car such as a flashlight, blankets, food, and water in case something were to happen while on the road. 
Vincennes University Housing and Residential life is offering emergency housing rooms for commuters. This is for in case students are worried about getting to and from campus with the weather. 
If a student is in need of a temporary room on campus they should go directly to the front desk in Vanderburgh Hall and they will be assigned a room. Students who choose this are encouraged to travel with a change of clothes, toiletries, and blankets/pillows for the beds.
VU officials posted a weather statement with more information on how the university will respond to inclement weather. It notes: "In the event of a closure or delay, students should check the following sources for information: MyVU or Facebook, broadcast media, or the University's e-alert system, RAVE,  Employees should consult MyVU to determine the status of their campus or location. Students, faculty, and staff should check back often for updates.All efforts will be made to determine and communicate by 5:30 a.m. for any morning-related weather delays or cancellations."