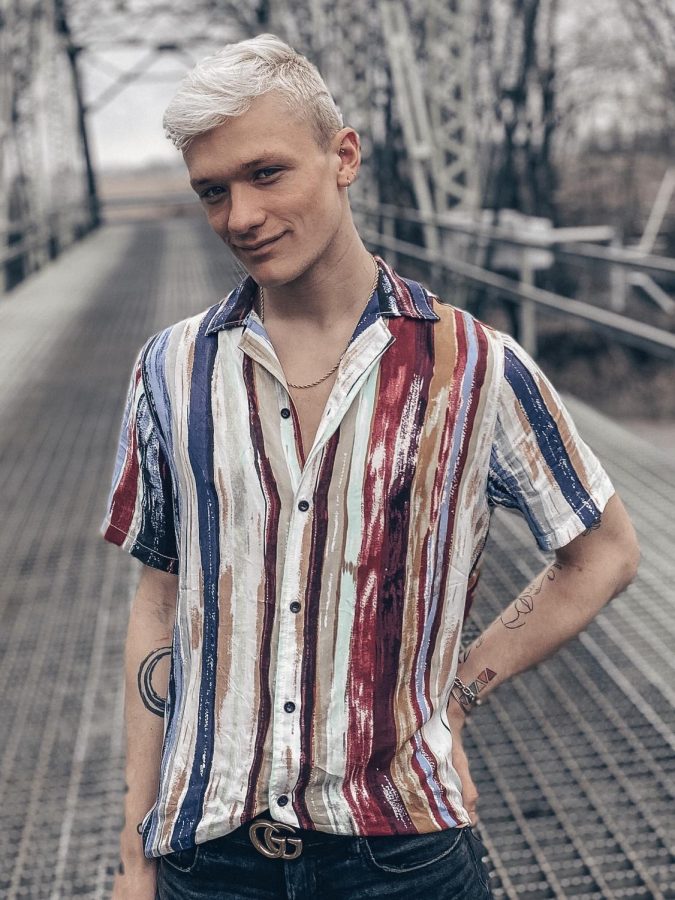 COVID-19 has affected many of people's daily lives and routines. It was something that no one really expected to happen,it was unpredictable. In times like these all we can do is adapt and overcome the obstacles that have come our way. 
Eventually things will get better and the virus will have left our lives. It is just a matter of time until then and all we can do is stay patient and hope for better times. 
As a college student it was definitely a big change for me. Moving to online classes wasn't the most ideal situation but it is better than nothing and I am still thankful to further my education.I am more of a visual learner and like to be in the classroom setting so switching to online classes was something I had to overcome. 
However, it wasn't the fact of moving to online classes that was hard it was leaving the college atmosphere. Students never got the opportunity to say goodbye to their friends and that was the hardest aspect of leaving for me.
The sad truth about students moving home is that some have bad home lives they have to move back into. Some don't have a place to go or even call home. College was an escape for lots of students. We got to adventure out and try new things and live on our own. We were accountable for our own lives and we didn't have people looking over our shoulders and telling us how to live our lives. It is our first step of adulthood and it is being stripped away from us due to this virus.
Truly there is no one to blame for the outbreak of COVID-19,this is just the reality of the situation. My heart goes out to the seniors – they are the ones that are losing the most. They never got to play their last basketball game or attend their last formal and even walk at commencement. A lot of us are sitting on our couches doing anything to keep us distracted from what is happening outside. 
Occasionally I look up the news or see something on social media dealing with the coronavirus but other than that I try not to focus on it. My reasoning for that is because I don't want to have a constant reminder of how much my life has changed and for how long we are going to have to deal with this. I think the hardest part of this is knowing that it isn't over and for the people that are having a tough time adapting there isn't really anyone to talk to. 
We aren't allowed to see our friends and even some of our family which makes communicating with others extremely hard. The only way is through texting and social media but even that isn't enough because emotion gets lost or misunderstood through a screen which just adds to the list of things people are dealing with. Truly, it feels like I am locked in a metal cage as cold as a jail cell being told what we are allowed and not allowed to do. 
I know it is for the best to stay at home and wait all of this out and that is what we will do. But the point of this is everyone is dealing with their own problems right now. 
Stay patient with your friends, family, and loved ones it is with times that we are in that we need to stay together. Reach out to them and reinsure them that this will all be over in a matter of time. 
Editor's note: This is a column in a series written by students at The Trailblazer. We feel it is important to share firsthand accounts of this unprecedented time in history.