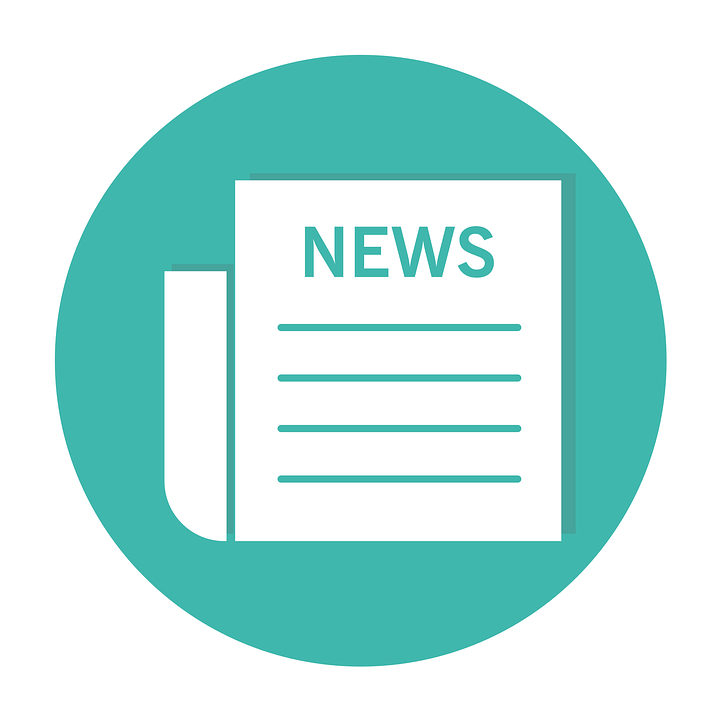 The fall theatre production this year will feature a creative twist on an old classic. Rehearsals are underway for "A Midsummer Night's Dream" by William Shakespeare.
The play is scheduled for Oct. 31 and Nov 1-3 in the Red Skelton Performing Arts Center.
Theatre Program Chair Kendra Clauser talked about what the audience can expect. The play will be set in a different environment than usual. The set is a variation of Athens, the forest and a circus.
She said many of the actors and actresses are preparing for the show by getting to know their lines to the best of their ability.
This involves reading over the script several times to be sure all words are pronounced correctly and some actors and actresses are doing character analysis to have a better understanding of their role in the play.
When asked about the environment among new actors and actresses versus people who have been acting longer she stated, "We have a wide variety of people, with varying backgrounds in theater. Everybody seems to be getting along well."
"The whole thing about theater is that its a collaboration ,we all have to work together," she added
For future students who may be looking to join theater and audition for the next show, Clauser said she looks for someone who is willing to read multiple lines from different  scenes and if auditioning for a musical they may be asked to prepare part of a song.
Overall the main thing looked for during auditions is improvement from the actor or actress and making sure they have read the play entirely.
"A Midsummer Night's Dream" will debut on Halloween and has many supernatural and creative costumes that go along with the Halloween feel.
The play rill run Thursday, Oct. 31 at 7 p.m.; Friday, Nov. 1 and Saturday, Nov. 1 at 7 p.m.; and on Sunday, Nov. 3 at 2 p.m. More information is available by calling the Red Skelton Performing Arts Center box office at 812-888-4039.